November 19, 2021
Posted by:

JPM 4 Marketing

Categories:

Branding, Digital Marketing, Legal Marketing, SEO Strategies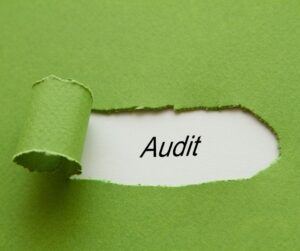 While Google and other search engines are continually getting smarter, they can still often confuse your practice name with another practice, ignore minor misspellings of your practice name across the internet and confuse bad reviews of another practice with your practice.  For those reasons and to improve SEO search results, you should consider having a Citation Audit/ Review every few years.
Beyond the fact that having your practice name or location being wrong, incorrect citations hurt your local SEO efforts. Not only do you want to be listed in as many local directories as possible, you want to make certain that your name and location are listed consistently.
There are hundreds of websites that can list a business online and several of these online directories rank on the first page of local searches. These local rankings help establish your practice as a trusted community resource. Many times having your citations audited results in a marked improvement in your SEO ranking.
A thorough citation audit will help you correct any incorrect and inconsistent entries of your practice online. Additionally, this type of audit can help you identify directories that do not currently list your practice so that you can get added to those lists.
Google and other search engines value consistency which is why a citation audit can improve your local SEO ranking. Your business description should also be consistent and use top keywords. Using top key words helps your SEO ranking too.  
Reviews also factor into citations and improve your rankings.  Frequently review sites will list a practice name, address and phone number differently than the listing on other sites.  These types of minor inconsistencies are confusing to search engines and limit your SEO ranking power.
If you need help creating a successful marketing strategy and improving your results, please feel free to schedule a phone appointment with me.