December 8, 2022
Posted by:

JPM 4 Marketing

Categories:

Digital Marketing, Legal Marketing, Local Marketing, Uncategorized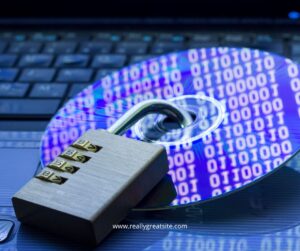 I can't begin to count how many times I've seen marketing campaigns delayed or straight out crippled by password and account access issues. This is incredibly common but fairly simple to fix!
Many law firms have an employee or a few employees set up their Google Business Profile, Google Analytics account, Google Search Console, GoDaddy, Website, CRM and Social Media accounts. Then the employee leaves the firm and no one knows how to access these accounts! Sound familiar?
A better way to handle all your digital account information like usernames and passwords is to use a secure password manager.  While you're at it, creating a unique google email like: ABCaccounts@gmail.com to use for creating your digital accounts is also a smart idea. 
By using a secure password manager you can keep all of your digital account login information in one online location. This allows you to use one master user name and password to access all your accounts. These types of password managers utilize a multi-factor authorization process to log in which adds an extra layer of security. You can also share your passwords and usernames securely with others through a password manager. This eliminates the possibility of these important details  being discovered by the wrong person through emails that are hacked or sent to the wrong party.
Adding a secure password manager to your business is smart, will reduce delays with outside vendors and improve efficiency within your business. For a quick review of some of the top rated Secure Password Managers go here: Best Password Managers of 2022
If you need help creating a successful marketing strategy and improving your results, please feel free to schedule a phone appointment with me.