More than 20 years of experience in Business development solutions, Internet marketing and digital strategy development.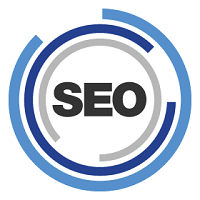 Search Engine Optimization (SEO)
SEO is important for all businesses, regardless of the industry or size of the business. I work with clients to find the best SEO strategy for their business, area and industry to ensure they are visible in their market.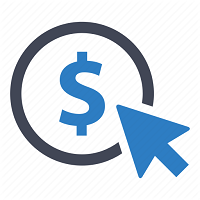 Pay Per Click (PPC) / Paid Search Marketing
PPC is critical for businesses to have online success in their market. PPC keeps you engaged with your market and provides measurable returns. PPC is flexible and works well with all of your other marketing strategies.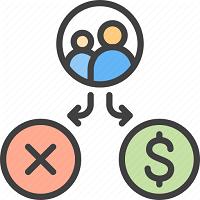 Conversion Rate Optimization (CRO)
Through CRO I can increase the number of your website visitors that convert to customers. This is especially beneficial for businesses that have website traffic but are not capturing that traffic and converting visitors to customers.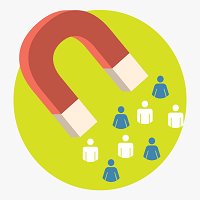 By utilizing a targeted, focused marketing campaign and understanding your internal processes, I can help you generate more qualified leads.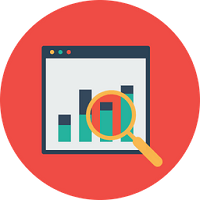 Web analytics is the measurement, collection, analysis and reporting of web data for purposes of understanding and optimizing web usage. Using web analytics helps you maximize your website.
"James was highly responsive to all my firm's needs and always reachable to answer all questions I had regarding internet marketing. He and his team put together several websites for my firm, and implemented multiple strategies for getting potential clients to these sites, including organic SEO and pay per click. James was thorough and made sure that no stone was left unturned, such as ensuring that my firm had active profiles on Google places and other sites. I appreciated being able to turn my firm's marketing over to James, because it freed me up to focus on the actual practice of law."
Justin Romig, (Former Attorney), Commercial Real Estate Broker at CBRE, Multi-Family Investment Sales