March 31, 2021
Posted by:

JPM 4 Marketing

Categories:

Content Strategy, Digital Marketing, Legal Marketing, Organic SEO Strategies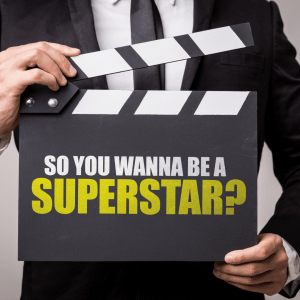 The demand for virtual presentations soared during the pandemic in 2020.  Studies suggest that this trend has become a fundamental part of marketing strategies and is here to stay.  While marketing channels like video and podcasting are constantly changing, the good news is that the fundamentals of a good presentation never change.
The key components of any presentation are planning, content, engagement and socializing. Virtual presentations add the element of technical challenges, like making sure your audio is clear and your camera angle is flattering.
As part of your planning for a virtual presentation consider finding an area that has good natural light and is free from sound distractions.  If you don't have an area that meets this criteria, then create natural light with soft lighting (warm white lights). Buy a desktop microphone so you can speak naturally and not feel that you need to raise your voice.  There are several versions available on Amazon starting around $30.00 USB Microphone for Computers.  Do some test video to determine the best angle for your camera.  If you don't have a visually appealing background you can use one of the virtual backgrounds on Zoom, or you can create a camera-ready background using wallpaper Peel & Stick Wallpaper.  I am personally amazed at how real this wallpaper looks on camera! By ensuring your audio and visual environment is clear and free of distraction you can feel confident that people will be focusing on you and your content.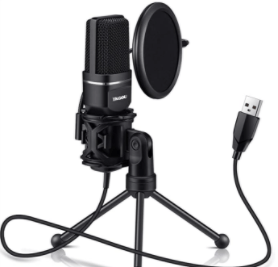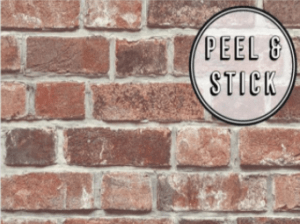 Since your audience is virtual you will have to be more proactive about creating engagement.  One way to do this is to invite people to submit questions about your topic a few days before your presentation.  Having some questions ahead of time will give you an opportunity to mention the person with the question, address the question and engage with that person during the live presentation.  
Try to be as natural as you can during your virtual presentation.  Pretend you are speaking with a group of friends.  Don't be afraid to be social and relatable.  Telling a personal story related to the content is an excellent way to make you and your topic more relatable to your audience.
If you have a blog on your website, transcribe your presentation and repurpose the content into a blog.  Encourage your audience to go to your website and review the blog and share it. 
If you need help creating a successful marketing strategy and improving your results, please feel free to schedule a phone appointment with me.