October 5, 2020
Posted by:

JPM 4 Marketing

Categories:

Digital Design, Digital Marketing, Organic SEO Strategies, SEO Strategies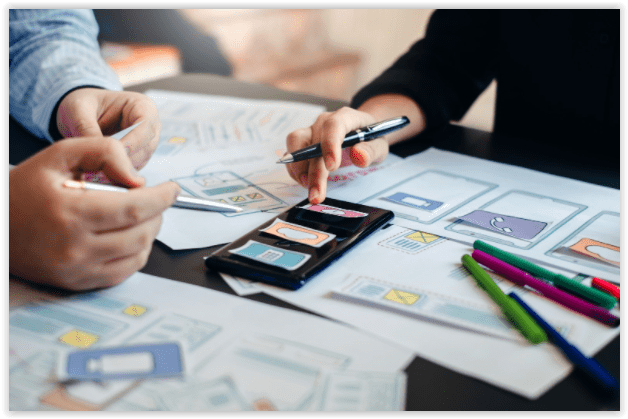 Words alone are never enough to fully convey your message or represent your brand.  Design has a direct impact on the profitability of an ad or marketing campaign.  Studies have shown this to be especially true in digital marketing. While words educate and inform, images and design convey emotions and attract more online traffic. Design is what truly connects people to your brand.
According to researchers Dr. L.D. Rosenblum, Dr. Harold Stolovitch and Dr Erica Keeps, here's how much information each of our senses processes at the same time as compared to our other senses. See What I'm Saying: The Extraordinary Powers of Our Five Senses
83.0% Sight

11.0%

Hearing

03.5% Smell

01.5% Touch

01.0% Taste
Since sight is the most dominant sense, visual display is what initially drives traffic to your website and marketing campaigns. Visual design includes font, layout, pictures, video… anything that creates a visual effect. 
The simple act of changing fonts can completely change your message.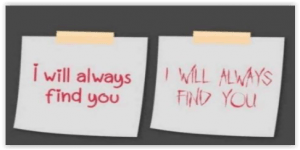 In 2005, a group called The Design Council studied 63 portfolios of companies that traded on the FTSE (Financial Times Stock Exchange) over the course of a decade. What they discovered was that the companies that put an emphasis on design did way better than the ones that didn't – they outperformed the FTSE 100 index by 200% in fact.  
The same study also discovered that businesses that see design as integral don't need to compete on price as much as others. Where design is integral, less than half of businesses compete mainly on price, compared to two thirds of those who don't use design. The Value of Design Factfinder report
If you want to develop designs in-house there are several graphic design platforms that can help you create images and designs that will increase traffic for your website and marketing campaigns.  Some of the most common are: Canva, Adobe, Pixpa, Crello, and Snappa.
Next time you are updating your website or creating a new ad, be sure to spend as much time on design and layout as you do on content!