February 10, 2022
Posted by:

JPM 4 Marketing

Categories:

Branding, Content Strategy, Digital Marketing, Keyword Strategy, Legal Marketing, SEO Strategies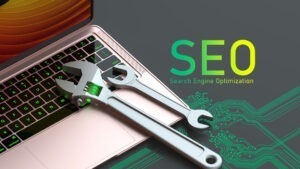 Explainer videos are short online videos that explain your legal services. A well done explainer video is an excellent tool for explaining complicated topics in an easy way. You can create explainer videos for specific services, i.e., mediation, custody, car accident, paternity etc… You can also use an explainer video to share how your law firm differs from other law firms in your market. 
Another use for explainer videos is to share a process in a way that is easy to understand. For example, you can use an explainer video to explain the typical timeline and milestones in a divorce case. This type of video is great for internal teams to explain processes to new employees. 
Explainer videos are great for lawyers who don't like to be on camera.  Here's an example of an effective explainer video that relies on animation to educate and persuade viewers.  3 Reasons You Need a Child Custody Attorney  
Ideally your video should be 2 minutes or less and never longer than 5 minutes. Keep it direct and simple. Be sure to research strong keywords and use them in the audio.  Treat your transcript of the video just like you would an optimized content page.  
Including a sitemap for your videos allows search engines to find it. You'll also want to choose a relevant, eye catching thumbnail for the video.
Once you've created a compelling script and created your video, you can embed it on your website, post it on YouTube and post it on Social Media.  
If you need help creating a successful marketing strategy and improving your results, please feel free to schedule a phone appointment with me.