January 22, 2021
Posted by:

JPM 4 Marketing

Categories:

Content Strategy, Digital Marketing, Legal Marketing, Marketing Analytics, Marketing ROI, Organic SEO Strategies, SEO Strategies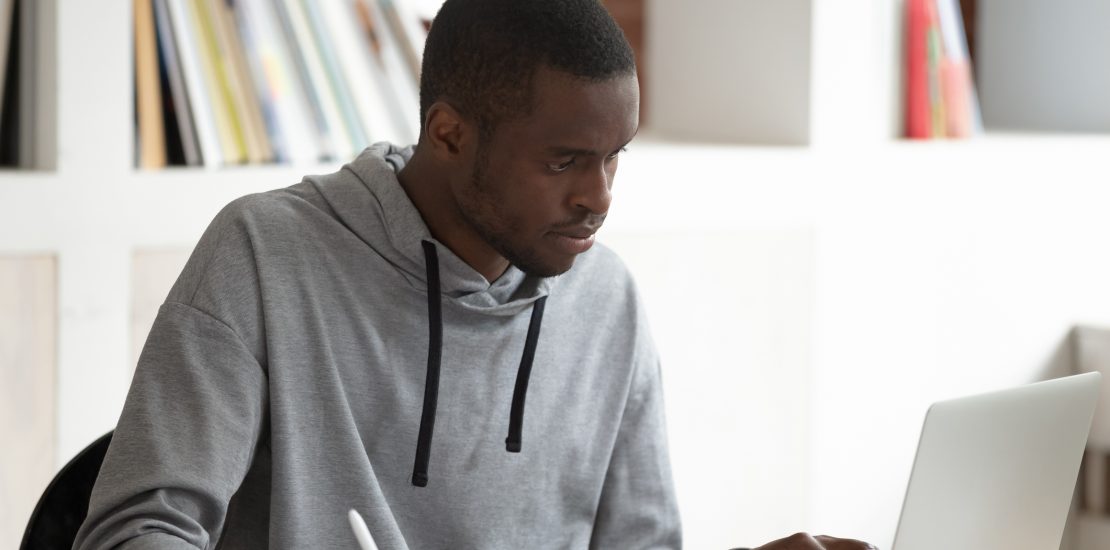 Understanding and predicting users intent when the search online is the "Holy Grail" of SEO marketing.  Ultimately you want to have a primary understanding behind a user's intent and then build pages and ads that fulfill that intent.  Everyone who conducts an online search has a goal in mind. Without understanding the user's goals and intentions you're going to miss a lot of online traffic.
Search engines are designed to anticipate the user's intent and they are pretty good at doing that and getting better every year. How do YOU predict user intent? You start by stepping back and getting to know your clients. One way is to survey your current clients and ask them the important questions: Why do most clients come to you? What problem are most clients trying to solve when they come to you? Why did your clients believe you could solve their problem? 
Developing a methodology for searching multiple questions and phrases is another excellent tool for developing content that will most likely match the user's intent.  Identifying the most common questions your user's might ask will help you create content that answers those questions. For example, here are some of the phrases that come up when I search 
"how to beat a DUI case"

If I search, "can I beat a DUI case" I get these results;

If I search, "how to fight a DUI case" I get these results;

If I am a law firm that handles DUI cases I want to answer all of the above questions in my website content to get the most traffic from these searches.
One of Google's most useful online tools to help you identify how well the user's intent matches your website content is the Google Search Console. The tool is free to use and helps you analyze how your site performs in Google searches, among other things.  You can create custom filters that will give you data about the searches users perform that leads them to our site. These filters can be highly customized to help you identify significant trends and guide your marketing campaign strategy. To learn more about Google Search Console capabilities you can go here:  Google Search Central. 
If you want to review your current marketing strategy please feel free to schedule an appointment with me!