February 4, 2021
Posted by:

JPM 4 Marketing

Categories:

Digital Marketing, Legal Marketing, Organic SEO Strategies, SEO Strategies, Uncategorized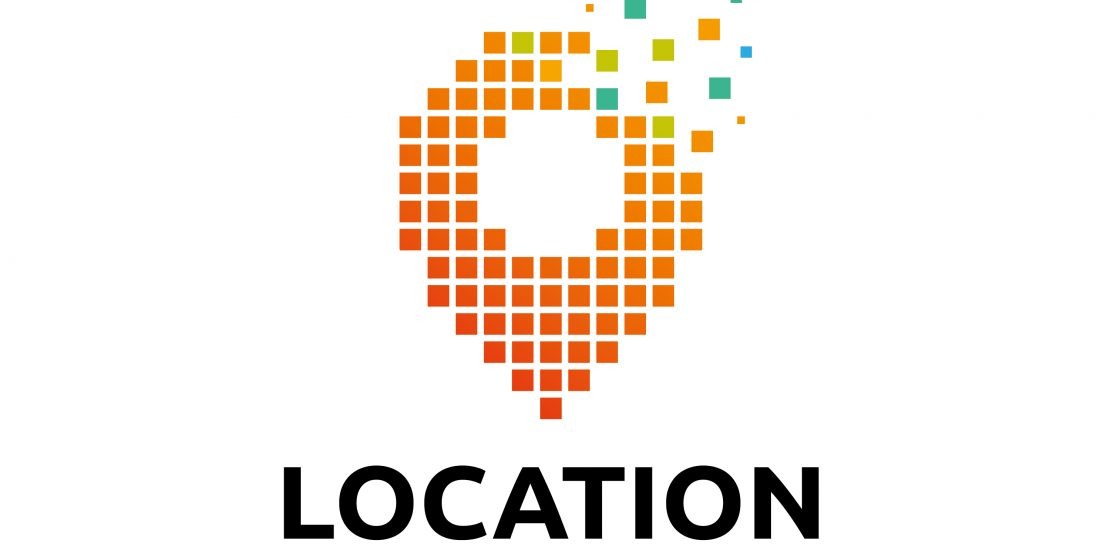 Many business trends developed or were fast-tracked due to Covid-19. One primary trend that accelerated was people using the internet more to interact with professionals, including attorneys. By using the internet for meetings new opportunities were created for law firms in 2020 opening up markets further away from their primary office. These markets are further outside their local communities and are markets where the law firms had no office.  No problem you say, just set up a virtual office.  It's not that simple, not at all that simple!
Google searches for businesses that are using virtual offices in an attempt to influence their algorithms. In some cases google has suspended and even deleted some of those Google My Business (GMB) accounts. When Google deems your account invalid due to using a virtual office you typically will not get a warning, your listing will just disappear along with any beneficial SEO associated with it. Does that mean you can no longer have a virtual type of location in an area that you attract clients? No you can still set up GMB accounts in areas away from your main office but it's not as simple as it was a few years ago.
Google's address policy states:
"If your business rents a physical mailing address but doesn't operate out of that location, also known as a virtual office, that location is not eligible for a Business Profile on Google. 

Businesses can't list an office at a co-working space unless that office maintains clear signage, receives customers at the location during business hours, and is staffed during business hours by your business staff." 

GMB Address Policies
One of the most common ways to avoid being suspended or deleted from GMB for a virtual office is to rent a suite in the area that you want to service. The suite will need to have a front desk, conference room space, a physical directory that displays your firm name, a receptionist onsite and other traditional office amenities. 
There are virtual office companies that promote services to help you set up a virtual office.  They charge a fee for each area required to make the office appear "valid" to Google. This is not a good idea because Google recognizes these companies and their tactics and will ultimately penalize your GMB account leaving you with no GMB listing.
Use a professional to expand your service area with GMB accounts outside your primary location. This is an investment well worth making since GMB contributes significantly to organic SEO.
If you want to review your current marketing strategy please feel free to schedule an appointment with me!