December 27, 2020
Posted by:

JPM 4 Marketing

Categories:

Content Strategy, Digital Design, Digital Marketing, Legal Marketing, Organic SEO Strategies, SEO Strategies, Website Design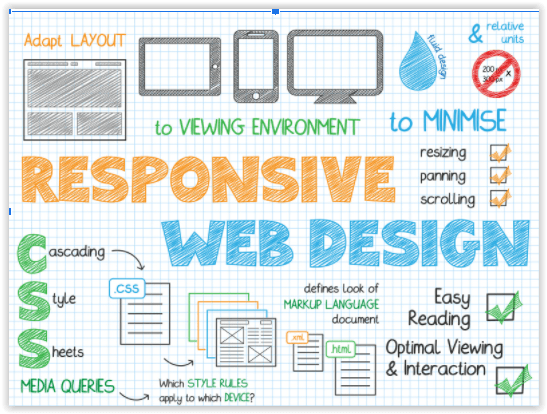 We've gained a lot of beneficial digital marketing experience over the past year. We learned that digital campaigns need to be flexible, we learned you don't have to be present in every marketing channel to be successful and most importantly we learned the necessity of having a high quality website.  Businesses who maintain their websites and test their responsiveness on a regular basis definitely had a leg up on their competition when Covid-19 hit last spring.  
A quality website is pivotal for sales and relationship building. So many companies build a website and then forget about it.  This is a mistake that was driven home in 2020 as more people spent time online researching services and developed new relationships.  Websites are the key structure for supporting any other marketing campaigns including SEO, email, social media and paid ads. 
Here are some of the fundamental elements your website needs:
Visual Design.

  Your layout and images will help determine how long your audience will spend on your site.

Navigation. 

Viewers should be able to easily find the information they need.

Content.

  Content is the foundation of your website.  Your content can be a primary driver of organic SEO. Putting thought into your content and copy will make your website engaging.

Responsive. 

Today's websites need to be easily viewed on desktops, laptops, tablets and mobile phones.  

Convert.

  Your website should make it easy for potential clients to contact you in an enjoyable way.
There are many nuances to developing a powerful website and maintaining it.  We could easily expand on each element. However, if you keep these 5 elements in mind when designing or updating your website, you will be well on your way to a successful 2021.
Lastly, be selective when choosing your web designer!  Ideally this is a relationship that will last for the duration of your business. 
2020 was a year of change, innovation and surprises. For businesses to not only succeed but thrive, they must be able to adapt to current trends and new environments. Those changes start with building and maintaining a quality online presence.