February 19, 2021
Posted by:

JPM 4 Marketing

Categories:

Content Strategy, Digital Marketing, Legal Marketing, Organic SEO Strategies, SEO Strategies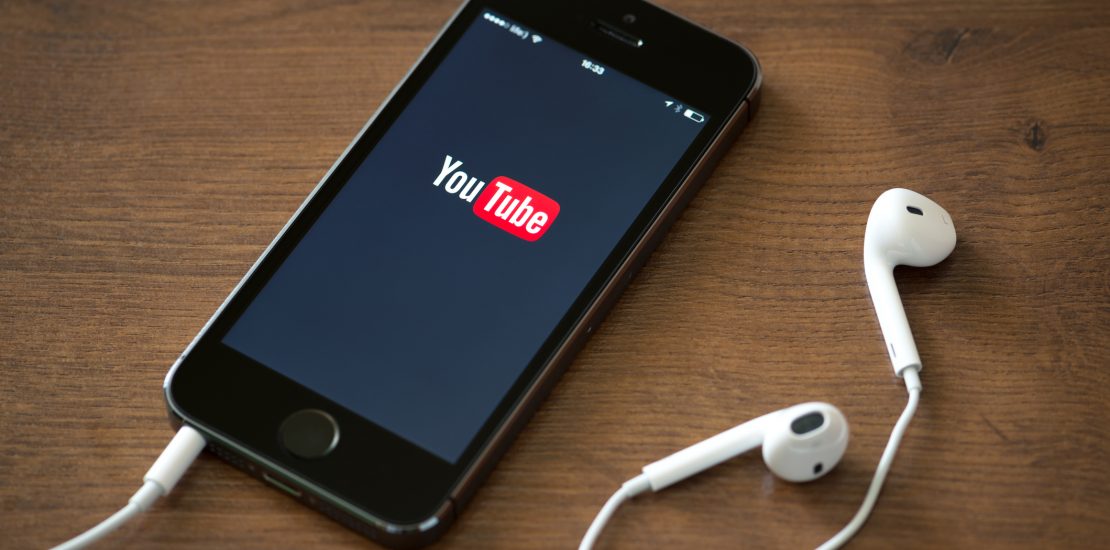 YouTube recently announced that it is launching YouTube "Shorts" in the U.S. in March 2021. Youtube is an online marketing powerhouse so it's no surprise that they are adding a short form update to their platform. YouTube shorts can be compared to TikTok as a visual channel.  "Shorts" is a short-form, vertical format that will allow creators to make videos that are 60 seconds or less. Vertical videos are less "polished" in appearance and are higher than they are wider.  
Below is the logo for YouTube Shorts.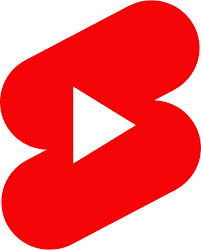 The increase in vertical video apps over the past few years has led marketing companies to start using them more. The attention span of online audiences gets shorter every year and the popularity of TikTok has marketers paying attention.  
Short form video works well on mobile phones. This visual marketing format continues to grow in popularity and should be considered in a comprehensive marketing plan. Short form video can be a key player in improving your SEO rankings. The short format makes them ideal for audiences to easily and quickly share them.
YouTube videos tend to rank high in Google search results and the most popular type of videos on YouTube are short-form. Additionally, embedding videos into your website's landing pages can help increase the time visitors stay on your site, which contributes to search engine rankings.
This format is excellent for camera shy attorneys who want to use video in their marketing plan. While YouTube "Shorts" allows for 60 seconds, most experts agree the ideal length for a short format video is 15 seconds to 30 seconds.  A Microsoft Study  reported the average human being now has an attention span of eight seconds. 
Here's an example of an attorney using short form video in a fun way that connects him to his audience.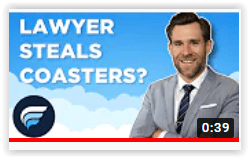 Another benefit of using video as part of your digital marketing plan is that it creates more natural opportunities for email marketing. Research by Small Business Trends (Small Business Trends)  shows that adding video to email can boost click-through rates by 200-300 percent and accelerates a company's sales cycle.
Short form videos are perceived by audiences as being more authentic so don't overthink them. Make them fun and engaging!
If you have any questions about developing a successful, comprehensive Marketing Campaign, please feel free to schedule a call with me!