December 20, 2020
Posted by:

JPM 4 Marketing

Categories:

Content Strategy, Digital Marketing, Legal Marketing, Marketing Analytics, Marketing ROI, Organic SEO Strategies, SEO Strategies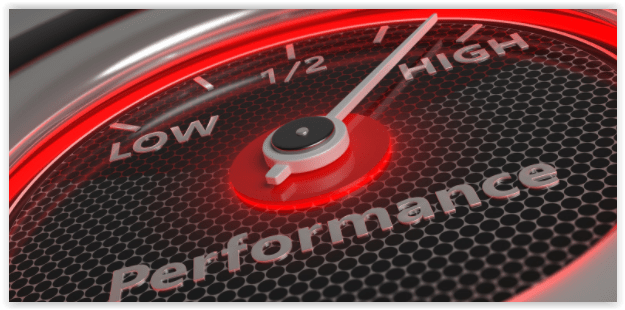 Once you've determined your marketing budget the next question is how you allocate that budget for the highest performing marketing campaign.  First let's define a high performing marketing campaign. How do you define what marketing is working for you?  Most professionals can tell you what their marketing cost-per-lead is, but they have no idea what their marketing cost-per-client is?  The reality is that your cost-per-client is the most important statistic to measure in your marketing campaign.  Yet most businesses are focused on their cost per lead. A campaign that generates 50 leads but only 2 clients is much less effective than a campaign that produces 30 leads and 5 clients. 
To generate a high performance marketing campaign that gets you clients, follow the 60-30-10 rule.  The rule is to spend 60% of your marketing budget on lead generation, 30% on remarketing, and 10% on converting leads to clients. Following this rule results in a greater number of clients and a higher return-on-investment.  It is not uncommon for clients to see an increase of 100%-200% return-on-investment simply from tweaking how they allocate their marketing dollars.
Spending 60% of your marketing on generating leads makes sense because the more leads you have then the more opportunities you have to turn those leads into clients. The important part here is to create the best content.  Most professionals at this stage make the mistake of promoting themselves and why they are the best choice.  That type of content at this stage is not very effective.  Instead the focus should be on what prospects need and want, and especially what they want.  Instead of marketing yourself or your business at this stage, your content needs to address your audiences' wants or desires. For an attorney you might want to write a blog about "Should You Fight a DUI Ticket?"  and then promote the blog on social media.  
Now you'll want to work on the next 30%, remarketing. Whatever platform you are using to promote your blog or "lead" content, you should be able to identify who clicked on your content and how long they spent reading it.  For remarketing focusing on the leads that spent some time on your site reading content is key.  These leads are the ones you want to spend 30% of your marketing dollars building relationships with them.  This is the stage where you can begin to talk about your services and your business and why you are the right choice for them.  An excellent way to build this relationship is through short, 1-3 minute videos. If you're using Facebook you will be able to schedule the video to appear when those leads go onto their Facebook page.  If you aren't using social media you could email these leads the video.  Using videos at this stage drastically improves your chances of converting these leads to clients.  Videos are more personal and are better at establishing trust than print content. Ideally sending 4 of these over the space of 10 days will lead you to the final step.
Using the last 10% of your marketing dollars is for your converting leads to clients. Since you've sent them 4 or more personal content messages you can now send them a message that says something like, "We noticed you have an interest in fighting a DUI, why not schedule a 15 minute free consultation with one of our DUI attorneys?" and provide a link for them to schedule an appointment.