July 17, 2021
Posted by:

JPM 4 Marketing

Categories:

Client Management, Digital Marketing, Legal Marketing, Marketing Analytics, SEO Strategies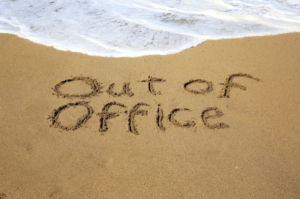 There are so many things to focus on when creating a marketing campaign that it's easy to lose sight of some basic considerations.  We focus a lot on the importance of creating the right message and delivering that message to the right audience. Another consideration, especially for law firms, is the  timing of your message.  When you have the advantage of analyzing marketing campaigns over years it's easy to see some trends develop.  
As a general rule, summer and December are slower times for many professional service businesses like law firms.  For some of my clients, we reduce their marketing campaigns in the summer.  For example, if you have a marketing budget for PPC of $36,000 per year, that doesn't need to mean $3,500 each month.  Depending on your area of practice and your geographic location, you may want to spend more money during the Spring and Fall, with less during the Summer Season and Holidays.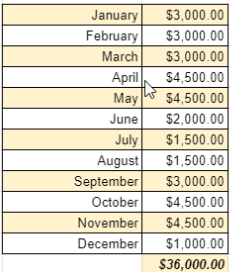 If you want to be more detailed and precise there is a lot of data regarding the best days of the week to target your audience.
Mondays: Traditionally people are most likely to make big decisions on Mondays. If you have leads that have not made a decision yet, Mondays are a great day to reconnect with them by phone or email.
Weekends:  If you are writing articles or creating longer videos, your audience is more likely to spend time reviewing these on weekends.
Thursdays and Fridays: These tend to be the best days to advertise any special offers or consultations.
Email Marketing works best on weekdays between the hours of 9-5.
If you're unsure of the best timing for your law practice marketing, ask your marketing agency to try A/B testing for you.  This type of testing will help you effectively analyze results and focus on the best timing for your marketing message.
If you need help creating a successful marketing strategy and improving your results, please feel free to schedule a phone appointment with me.