November 18, 2020
Posted by:

JPM 4 Marketing

Categories:

Content Strategy, Digital Marketing, Legal Marketing, Marketing Demographics, Organic SEO Strategies, SEO Strategies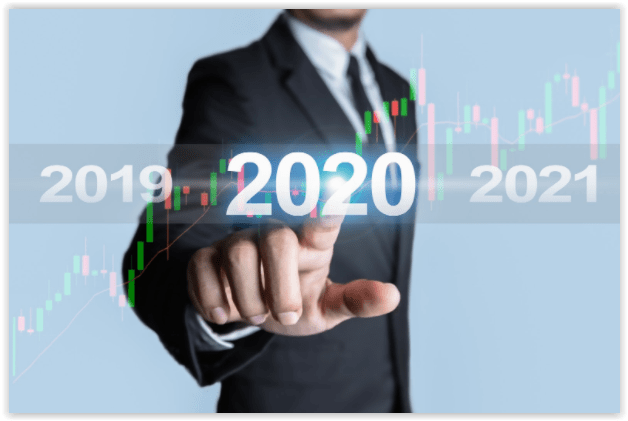 While many of us may disagree about politics and science during the Covid-19 Pandemic, we can all agree that times are changing and businesses are making permanent changes. So what should marketing professionals do during times of change?
Marketing departments and consultants need to remember the most important aspects of marketing and remain focused on them.
Convey an experience to the audience
Create efficient campaigns
Stimulate growth for companies
Be mindful of tight budgets
The goal of any marketing campaign is to create an experience for the audience and this hasn't changed and never will. Experiences can be created through content, design, delivery channel or all of the above.  However you create an experience, the best campaigns with the highest return on invest are personal and distinguish the company from others. Anheuser-Busch released the following social media post in March of this year.  It promoted their brand, was personal by supporting communities, was efficient and budget-friendly and distinguished them in their highly competitive industry.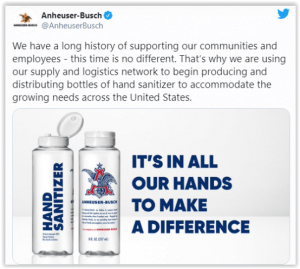 Creating efficient campaigns may require some extra thought but people and companies are being overwhelmed with information and advertising right now.  If your campaigns are not efficient your customer engagement will decline.  Try to be brief and creative with your message. Use more visuals to relay your message. Some of the best ads ever created are efficient and powerful. Think Nike!