November 3, 2020
Posted by:

JPM 4 Marketing

Categories:

Content Strategy, Digital Marketing, Legal Marketing, Marketing Demographics, SEO Strategies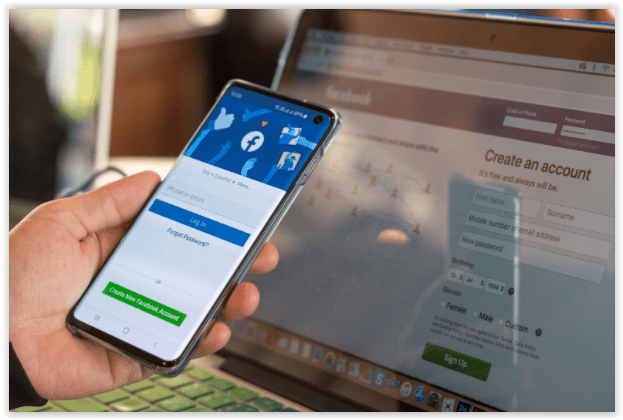 Many companies have been shifting their marketing dollars away from trade shows and other events to digital marketing. The challenge for companies during our Covid-19 Pandemic is to use their digital marketing dollars effectively.  With so many people working from home and spending more time online, digital marketing is more powerful than ever.  
Facebook Ads are one of the most dynamic digital marketing tools available to companies.  With Facebook Ads you can easily find and create a target market. You can define your audience by age, interest, relationship status, geographic area and more. 
The real goal of any marketing campaign is not to just get clicks but to convert those clicks to potential clients.  Having a special offer helps but another way to increase your conversion rate with Facebook is by re-targeting through pixels. The Facebook pixel is a code that you place on your website. It collects data that helps you track conversions from Facebook ads, optimize your ads, build targeted audiences, and reconnect with people who have visited your website.
If you have a personal Facebook account you may wonder how Facebook knows to show you an ad for that new barbecue you were looking at yesterday on Home Depot's website. It's because Home Depot is using pixels to track who is looking at that item. 
To use this pixel feature you will need to learn how to install the Facebook Pixel on your company website. Below is a link to a 5 minute video that will help you if you have a WordPress Site.  How to Install Facebook Pixel on WordPress in 2020   Once you have this feature installed you will be able to track the people who click on your website, you can then build target audiences and ads focused exclusively on these people.
Using pixels provides you with important information that will help you fine-tune your ads and make sure that the people most likely to respond to your ad are the ones seeing it. For example, you could post a link on Facebook to a blog post on your website about "Questions to Ask Yourself If You've Been in a Work-Related Accident" and then create a new ad for your Law Firm targeting the people who read that content. Facebook PIxels can increase your digital marketing ROI by as much as 25% or more!
Even if you haven't done any Facebook Ads yet, installing the pixel now will help you gather information for your first ad. If you want to learn more about the capabilities of Facebook Pixel click on this link.  Facebook Pixel Information