January 5, 2021
Posted by:

JPM 4 Marketing

Categories:

Digital Marketing, Email Marketing, Legal Marketing, Marketing ROI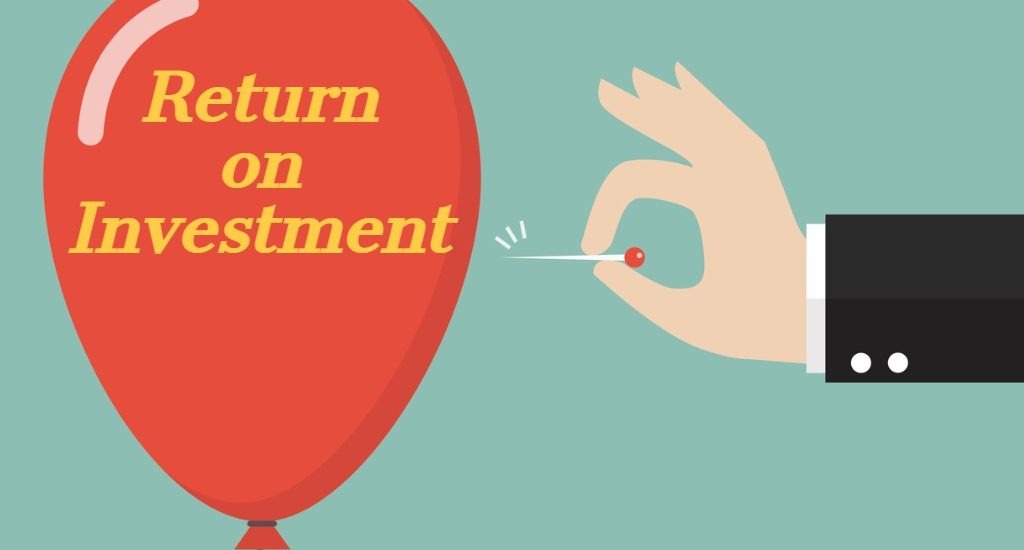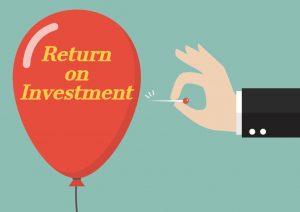 One of the most frustrating scenarios I encounter as a marketing professional is a client who is not getting a strong ROI (Return on Investment). This is especially true when the analytical data shows a strong number of leads generated for their campaign. How is it that I see an excellent result and my client tells me that their ROI is inferior?  This scenario is always a result of staffing and training challenges within my client's organization.
With paid search and website analytics it's easy for me to see the results of a marketing campaign.  I can see the clicks on ads, the visits to websites, and the inquiries initiated. What I can't see is what happens after a potential lead reaches out to my client.  As a paid campaign, a potential client has initiated contact with my firm and it is imperative that their contact is handled quickly and scheduled for an appointment before they have time to reach out to someone else.  Here are the important steps that need to be taken with a new lead.
Invest in call tracking software.

 Having a system that tracks calls and records them is the most effective way to determine exactly how well or how poorly your individual staff members are handling inquiries. Recording the calls will help you focus training efforts on the staff that needs it. If your company is small, assigning a specific senior staff member to work exclusively with your digital marketing leads may make the most sense.
Make Sure Staff is Up To Date.

Assign someone in your firm to keep staff informed

of when marketing campaigns are being launched, a copy of the ad or content being posted, how the leads need to be handled. 

Make sure anyone following up with leads understands any special offers or discounts you're promoting.

Taking the time to include staff will help improve your appointment rates and empower your staff to play an active role in building your business.
Be realistic with the capabilities of your staff

.  Handling these calls is a sales job with the goal of setting an appointment. This means the office staff taking calls needs to be promoting your firm, confirming that you are the answer for the leads' problems and committing them to a date and time for an appointment. The best administration employee may not be the best person to take calls.
Immediate Response.  When someone reaches out to you online it is because they have a problem and they are actively searching for a solution. Research shows that

a new lead is 100X more likely to respond if contacted within 5 minutes

. 

THE LEAD RESPONSE MANAGEMENT STUDY

  The first step to improving your ROI, is to set up a system and process for responding immediately to leads.
Keep Calling, Texting and Emailing.  If you cannot reach a new lead you need to have a process for

following up consistently 10 times ideally using calls, texts and emails

to reach your leads.  Most firms only follow up 2-3 times.