January 7, 2021
Posted by:

JPM 4 Marketing

Categories:

Content Strategy, Digital Marketing, Email Marketing, Legal Marketing, Marketing Analytics, Marketing ROI, Organic SEO Strategies, SEO Strategies, Website Design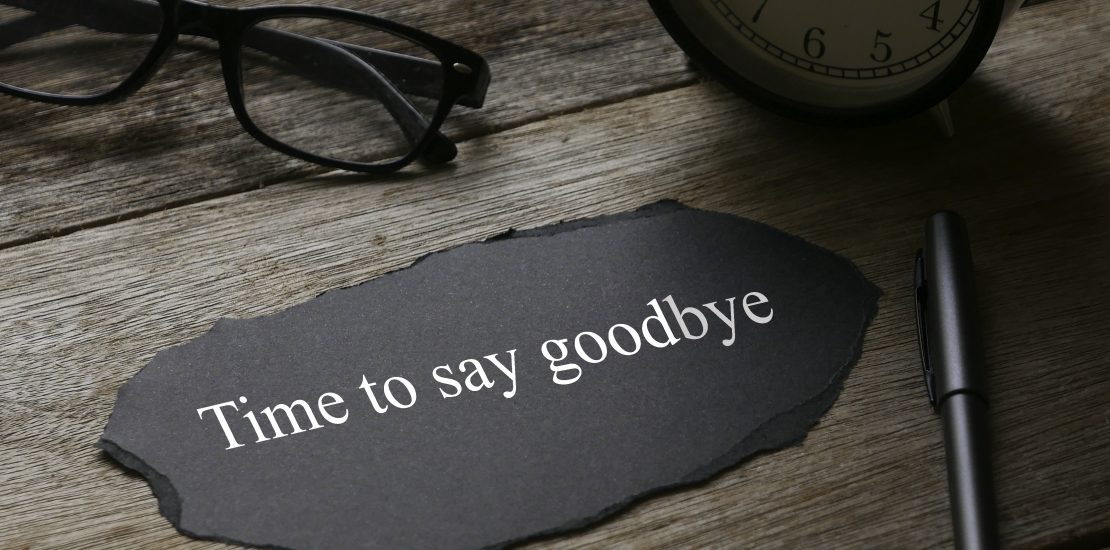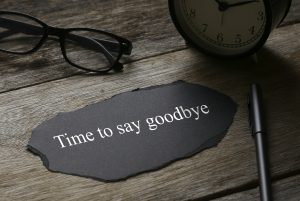 Many professional relationships change over time.  Sometimes knowing when to pursue a new marketing relationship is difficult, especially if you have a long history with your current agency.
So when do you know it's time to find a new marketing partner? The first step is to perform an honest audit of your current marketing relationship(s). Here are some areas to examine.
Are you getting a strong return on marketing investment?

Are you generating revenue from your leads? Have your sales plateaued? Are you seeing a decline in new clients? Are you getting detailed, monthly reports showing your marketing results? Do you have a clear picture of how well your marketing is performing?
Do they understand your industry?

This is

especially important if you are in a highly skilled service profession such as lawyer, doctor, dentist, financial planner or accountant.

Understanding your industry and the marketing dos and don'ts for content is an important component of successful marketing for professional services. 

Do they communicate regularly?

Does your marketing agency maintain a regular line of communication to review results, discuss upcoming changes, provide data and address your concerns? Can you easily reach someone when you need to make a change? Do they listen to your concerns and address them quickly?
Do they have a comprehensive approach to your business?

Does your marketing agency take the time to ensure that your marketing strategies are coordinated and support each other?  Do they make certain that your message is consistent across all channels? Are they reviewing all your marketing pieces to develop content that is aligned with your message and your audience?
Are they invested in your success?

Does your agency share best practices for your industry to help you succeed?

Are they just another vendor or an involved business partner focused on helping you grow your revenues?

Do they make themselves available for your staff? Are they using the best technology and tools to help you succeed?
If you want to review your current marketing strategy please feel free to schedule an appointment with me!