January 12, 2021
Posted by:

JPM 4 Marketing

Categories:

Content Strategy, Digital Marketing, Legal Marketing, Organic SEO Strategies, SEO Strategies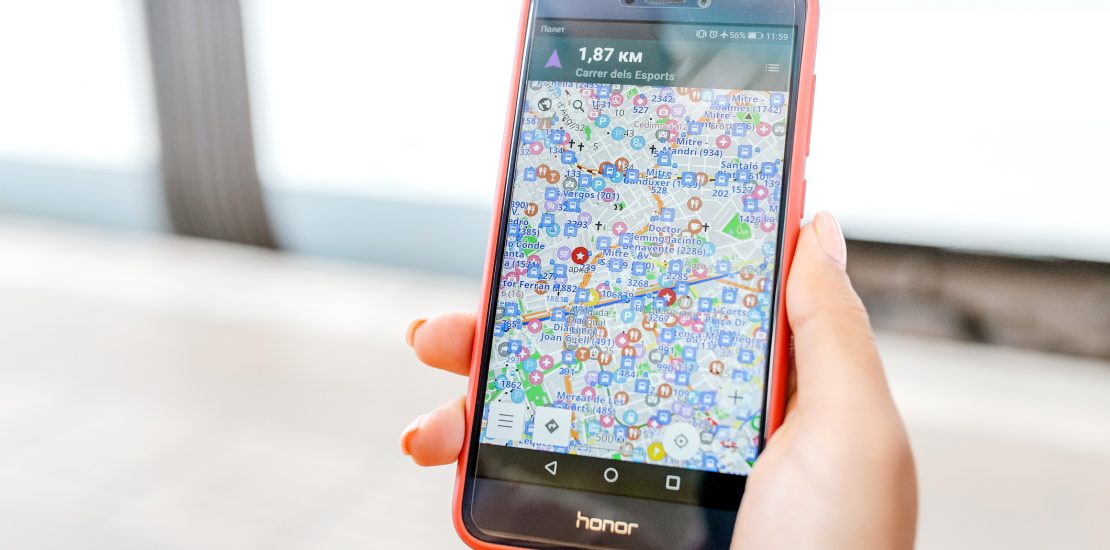 Creating a meaningful local presence is essential to building and growing your business. One of the most effective ways to build a local presence is by creating a Google My Business (GMB) account. The best part… it's free!  A GMB page isn't just a good idea, it's a must for small business. Prior to creating your GMB page you will need to create a Business Profile (Google Business Profile). 
Create a complete business profile page including a well written business description that uses 750 characters.  Include an engaging description of what your business provides and any special offers or services available for your clients.  Include your business mission and why you started the business. In other words tell your story!  Your story connects viewers in an emotional way.
In addition to an engaging description, make sure to include several photos!  We recommend having at least 3 photos of your building, 3 photos of your interior space, photos of 3-5 employees or owners, 5 photos that are representative of your services, and 3 photos of you with clients. Images are becoming an increasingly important SEO tool and a vital component of any successful SEO strategy.
Once your GMB account is established, the next step will be to get reviews attached to the account. If you have reviews on other sites then you will want to link them to your GMB page.  Unfortunately you do not determine which review sites GMB will pull reviews from, the Google Algorithms make that decision. If you've tried to link reviews and they are not being displayed on your GMB page, then reach out to your website developer for help.
Make sure you make use of Google Posts on your GMB page.  These are short posts you can write with business updates, specials or anything that interests your viewers. In searches only the 1st 100 characters will be shown so make sure you get your point across early in these posts. You can go here to get more tips from Google for posting content. Using Google Posts
If you want to review your current marketing strategy please feel free to schedule an appointment with me!