November 7, 2020
Posted by:

JPM 4 Marketing

Categories:

Content Strategy, Digital Marketing, Legal Marketing, Link Building, Organic SEO Strategies, SEO Strategies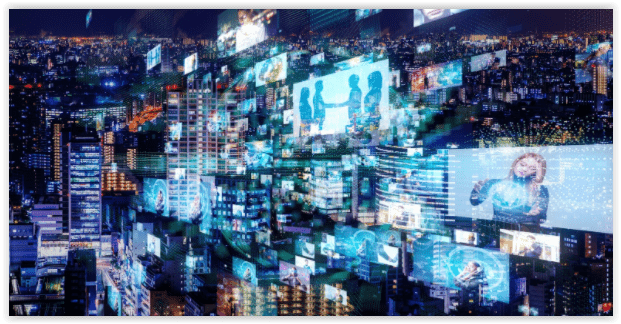 Link building remains one of the simplest ways to boost your organic SEO rankings. What is Link building? Link building is the process of using hyperlinks from other websites to your own.  There are many ways to create links on your website, some are simple and some require a high level of technical skill.  I'm going to share some simple ways that you can add links to your website as well as share some of the advanced techniques I use for my Law Firm clients. 
Links are used by search engines to find new websites and to determine how well a page should rank in their results. Link building not only improves your SEO but can also help you develop beneficial relationships in your industry, increase your referral traffic and further build your brand.
There are a few simple ways that you can find links for your website.  
Look for blogs in your industry and for journalists who cover your industry.

Most industries have several blogs that are related to the topics you cover in your website. Depending on our industry this can be a time consuming exercise. If you are looking for a shortcut you can try

Competitor Backlink Checker

which will allow you to find the most common backlinks being used by your competitors so you can determine if those links would be valuable for your website as well.

Another way to find influencers in your industry is to use LinkedIn.  Perform a search in your industry and take note of the 1st 5 profiles that show up for your search.
Look for sites that list your competitors (directories, etc…).

Perform a search in your area for competitors in your industry, review the sites that show up in your search and determine if any those sites are good for you to get yourself listed on and then link your site to that directory.

If no directories are coming up in your search then try looking for a few names at the same time like Smith Law Jones Law.
Find sites that are considered an authority in your industry.

Once you visit their site look for the types of links on their site. If those links are similar to your website then you have a good chance of that authority site allowing you to build a link to them.
For highly competitive industries, like law firms, a more in-depth, comprehensive, and technical approach is needed. For my clients I focus on authority building links for their website, landing pages,  and appropriate Google listings, from both local websites and legal resources, to increase the authoritativeness of the map presence and geo-specific page to build a stronger foundation for the local listing to make its way onto maps.
My goal is to get as many links as possible monthly from at least 40 unique domains a month (and not limited to 1 link per domain).  I source these links from various areas including:
Legal Resources

Citations

Business Directories

Guest Blogging (Non-Legal)

Guest Blogging (Legal)

Business Profile Links

Niche Forum Links

Social Media Links

Google Assets
Remember with link building trustworthiness is key.  Any content you provide or website you link should create awareness for your firm, provide helpfulness, create integrity and convey quality scores.