March 1, 2022
Posted by:

JPM 4 Marketing

Categories:

Content Strategy, Digital Marketing, Facebook, Legal Marketing, Meta, Social Media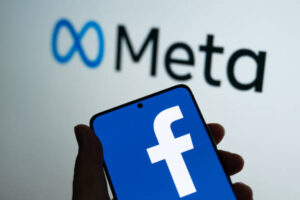 In our most recent article, we talked about the various demographics for each Social Media Channel. For this article we'll discuss how to create posts that resonate with the majority of Meta's users. 
73% of Meta's users are over the age of 50, more than 90% of them have household income that exceeds $100,000 per year and 73% have college degrees. When crafting messages for users it's important to keep these demographics in mind. 
Let's use a family law attorney as an example.  For Meta, the law firm may want to create posts and videos that talk about middle aged divorce, aka, Gray Divorce.  Post could talk about the additional complications of pension funds, retirement funds, a business owned by spouses, real estate assets and alimony in these posts. 
Research indicates that Meta users respond to humor more than other platforms. Try to be creative in your posts and add some humor when appropriate. Since children are usually not an issue with Gray Divorce but frequently pets are a concern, this law firm cleverly used this post on Meta.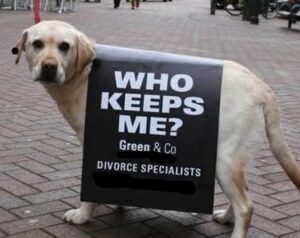 Another feature on Meta that can be used to promote services is the Group feature. Find Meta groups that provide support for middle aged divorced users and share that information on your Meta page.  
Video can also be engaging and data shows Meta users actively view video posts. Creating a series of divorce Q&A's for Gray Divorce could be well received.  Also, hosting a live webinar allowing Meta users to text questions would be another great tool for Meta.
Whatever type of post you're comfortable with will perform the best because it will be authentic. Don't force yourself to post content or use a format that makes you uncomfortable.  Stick with what works for your personality and always keep the key demographics in mind!
If you need help creating a successful marketing strategy and improving your results, please feel free to schedule a phone appointment with me.