February 2, 2021
Posted by:

JPM 4 Marketing

Categories:

Content Strategy, Digital Marketing, Legal Marketing, Organic SEO Strategies, SEO Strategies, Website Design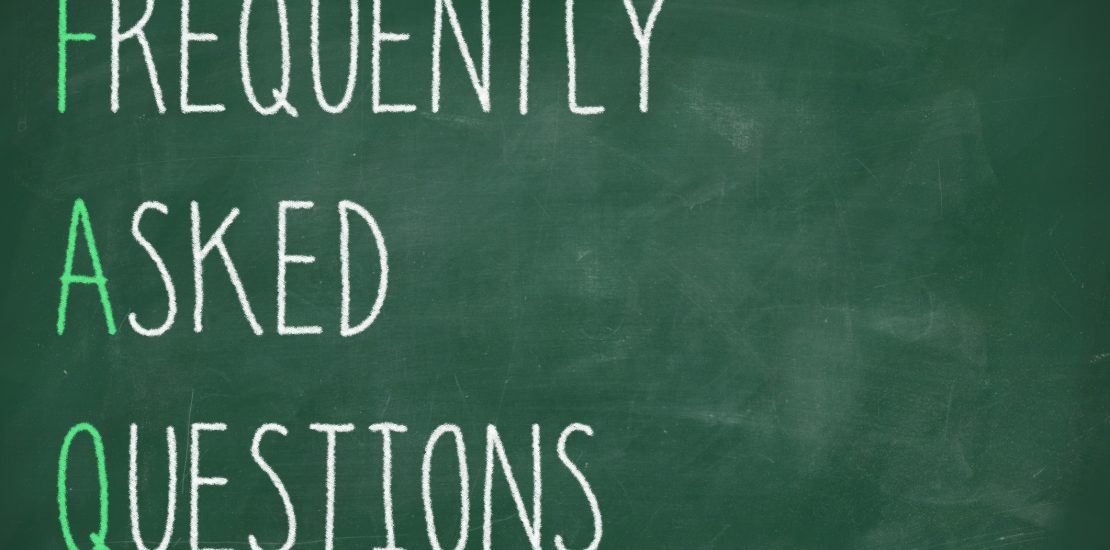 The FAQ page on your website is one of the most visited areas.  To create an influential FAQ page that improves SEO, provides value for your visitors and is easy to navigate, you need to put a lot of time and thought into it. Content is important of course, but design is equally critical.  Your goal is to answer questions while encouraging visitors to spend time on this area of your site.  If your FAQ page is designed well and has quality content, it will save you plenty of wasted time in emails and phone calls in addition to boosting your SEO.
The 1st step for creating an influential FAQ page is to identify the most common questions you receive about your services.  Think these questions through and use current SEO keywords in your responses. Make sure your answers address the many ways a question can be asked. For example, if someone is concerned about a DUI arrest they may search:
Do I need an attorney for a DUI?  Do I need an attorney if I got arrested for driving drunk? Do I need an attorney if I got a DUI for smoking cannabis? Do I need an attorney if I got a DUI for smoking weed? Do I need an attorney if I got a DUI for smoking marijuana? 
Take the time to think of how many ways a question regarding a specific issue can be asked. Make sure you include the answers to those questions in your answer section. Include links to any of your blogs that discuss the topic(s) in the question asked. Taking the time to plan out your questions and answers also provides you the opportunity to manage visitors' expectations before they reach out to you through email or phone.
Remember the FAQ page is not intended to answer every question,  just the most common questions.  You don't want to deter visitors by having an FAQ page that is crowded with too much data.
Once you've developed your content you will need to choose a design for the FAQ page.  Keep it simple and aesthetically pleasing.  Below is an example of a well designed FAQ page from SoundCloud.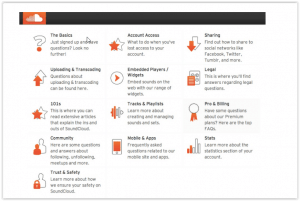 The design is simple, aesthetically appealing and user-friendly. Visitors would be likely to spend some time on an FAQ page that was designed like this one.
If you want to review your current marketing strategy please feel free to schedule an appointment with me!