December 18, 2020
Posted by:

JPM 4 Marketing

Categories:

Content Strategy, Digital Design, Digital Marketing, Legal Marketing, Organic SEO Strategies, SEO Strategies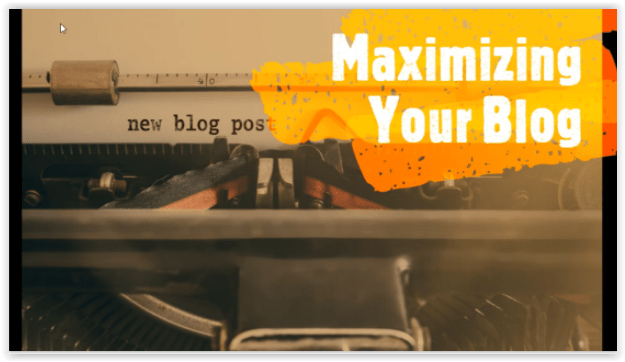 Blog posts are one of the most effective ways to generate organic traffic to your website.  Once you've written your blog post you'll want to get as much online exposure for it as possible. To maximize your blog posts and create more visibility for them, you can implement a few of these proven techniques.
Make sure you have looked for the

most popular keyword searches for your subject

and incorporate those keywords into the copy.

Using synonyms for keywords

is also effective to prevent your copy from becoming mundane and repetitive.  Search engines like Google recognize synonyms for keywords.
Use high-quality images

that accurately convey the subject you are writing about.  If you don't have in-house photos that work, then use a source like Istock  

https://www.istockphoto.com/

or Getty Images

https://www.gettyimages.com/

. Make sure to

use alt tag descriptions that incorporate keywords for your pictures

.
Make your formatting reader-friendly

by using bullets and highlighting important phrases. This will help make your content more visually appealing, especially for readers who like to "skim" read.
Spend time

creating a title that incorporates keywords and attracts readers

. For more on this, refer to our recent blog post

"Why Writing for SEO is Not Good Enough".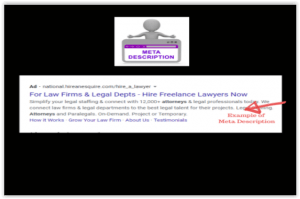 Write a good meta description (elevator pitch) for your blog

. Your meta description should be 150 words or less. This is where you tell the reader what your post is about using keywords
Add social sharing buttons

to your blog and encourage readers to share the content.
Provide a call to action

for the reader to contact your firm for more information, make comments, download a guide, etc….