December 12, 2020
Posted by:

JPM 4 Marketing

Categories:

Content Strategy, Digital Marketing, Legal Marketing, Organic SEO Strategies, SEO Strategies, Website Design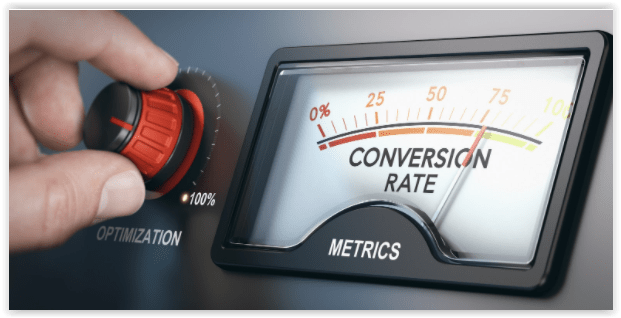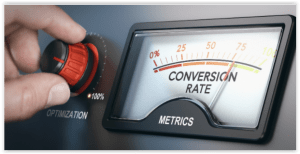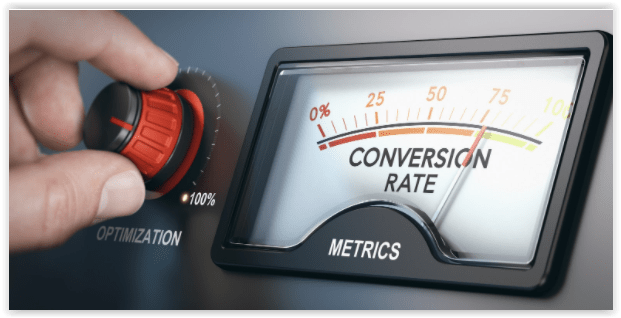 I've mentioned in other articles how important your website is to your business and all of your marketing campaigns.  Many businesses think of their website as an internet "shingle" similar to a sign on your building. Your website is much more than that!  It is frequently your 1st impression for your audience. Between now and the end of the year is an excellent time to analyze your website and update it for 2021. 
Here are some of the things you can look for and change on your website:
Look for unnecessary fields in your online forms

.  Make these forms as direct and simple as you can. Extraneous fields or hard to navigate forms are one of the most common ways to kill your conversion rate. When people are directed to a form on your website they are in a mindset to move quickly and not to put much effort into any data they share. 

The easier you make your forms to complete the more effective they will be for your conversion rate.
Update your testimonials or add them if you don't have any yet.

  When people are considering hiring any professional, they don't want to be first!  Sharing testimonials helps build trust in your brand. 

Testimonials are one of the most effective ways to improve your conversion rate.
Update your photos

.  People are visually oriented. Having current images increases engagement on your site which helps your SEO rankings.  When you upload photos to your site make sure you are sizing them correctly so they don't slow your load times and the pictures do not appear fuzzy. Make sure you use title tags on your images using relevant keywords. Also use descriptive, keyword rich alt text for your images. 

Google uses alt text on images as one of the primary ways to determine the topic and content of your site.
Change up your offer.

If you have a standard offer on your website try changing it up.  For law firms try adding an offer for a free 2nd opinion on legal cases. If the conversion rate on your offers is low

try cycling through a few different offers until you see your conversion rate improve.
Remove distractions.

Review your site and eliminate anything that's unnecessary. No one likes a website that pulls them into too many directions. Review your headlines and titles, simply them and utilize keywords in them.

Make sure that any features you mention about your services are linked to benefits for your clients.