April 4, 2022
Posted by:

JPM 4 Marketing

Categories:

Digital Marketing, Legal Marketing, Local Marketing, Organic SEO Strategies, SEO Strategies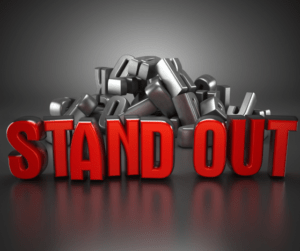 It's hard to believe the 2022 Q1 is already complete! This is a great time to evaluate your marketing strategies and campaigns and analyze the results. To that end, I'm sharing 3 simple ideas to help you maximize your 2022 marketing results.
Optimize your Google My Business (GMB) Page – GMB is one of the best ways to improve your Law Firm's SEO rankings locally, especially for mobile searches.  To optimize your GMB, complete every section including the products and services. Completing all these areas helps you incorporate keywords that are popular in local searches. Also be sure to do posts a couple of times a month promoting pages or topics on your website and add links to those pages in the post. Of course, always be seeking reviews from happy clients!
Create Landing Pages for Your Top Services – Creating landing pages for a specific legal service improves SEO by letting you focus on specific keywords for that service. A landing page has its own unique url like "www.divorceadvicelosangeles.com" You can add links to the landing page that drive traffic to your primary website. Having a single topic landing page helps search engines identify that page as high authority. For the best SEO results, give a lot of thought to the url you choose and select short and long-tailed keywords. Don't forget to add images to your landing page and label them with keywords. For best practices, create a couple of urls and perform A/B testing.
Optimize Your Directory Listings – Many potential clients will use directories, especially legal directories to research your firm. Make sure your listings in all directories are complete and consistent.  If the directory allows you to post images, be sure to post your logo and any group photos or headshots from your practice. The more directories you participate in, the higher search engines rank you locally.
If you need help creating a successful marketing strategy and improving your results, please feel free to schedule a phone appointment with me.