December 15, 2020
Posted by:

JPM 4 Marketing

Categories:

Digital Design, Digital Marketing, Legal Marketing, Organic SEO Strategies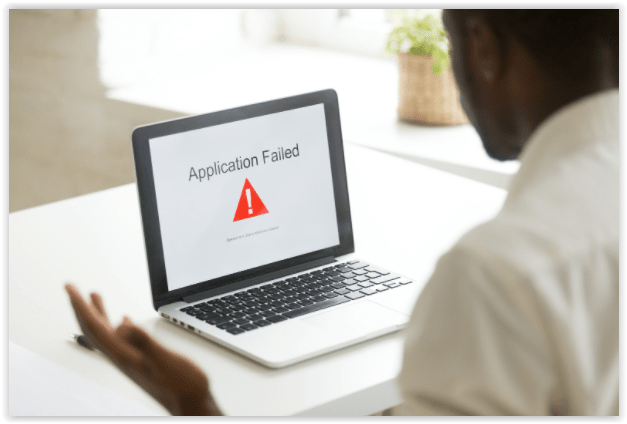 Whenever a potential new client contacts me the first thing I do is pull up their website.  Often this is done while I am on the phone with them. More than 50% of the time my initial response to their website is to cringe. It is natural for most companies to build a website and then sort of forget about it. 
Your website remains one of the most effective forms of digital marketing available. It connects you to a wide audience where user experience has a direct impact on any marketing efforts. Below are some of the most important reasons you need to update your website:
Your site is not optimized for mobile.

  Studies have shown that over 80% of people search for services and information on their cell phones.  There is a high likelihood of your prospective clients 1st online impression of your company being made through their cell phone. It's a good practice to use your own mobile device to check on your website every few weeks to ensure it is working well on your phone.
Your site is not branded.

This is a common practice that I see, your website, PPC and print campaigns do not show consistency in branding.  Your colors, logos, and text fonts should all be the same across your marketing and advertising campaigns. This type of consistency creates brand recognition and trust.
Your site has a high bounce rate.

A bounce rate of 40% or higher is considered too high. It is a clear indication that something is not working well on your site. The most common reasons are poor design and navigation, inferior or irrelevant content, or slow page loading.
If you are not regularly updating and optimizing your site it is time to put a process in place to do this monthly. If you don't have software for website analysis, here is a list of some of the top ones available: Online Web Analytics Tools  In addition to the ones mentioned here, if you have a WordPress site you can use their dedicated web analytics to review your site.