January 20, 2021
Posted by:

JPM 4 Marketing

Categories:

Content Strategy, Digital Marketing, Legal Marketing, Organic SEO Strategies, SEO Strategies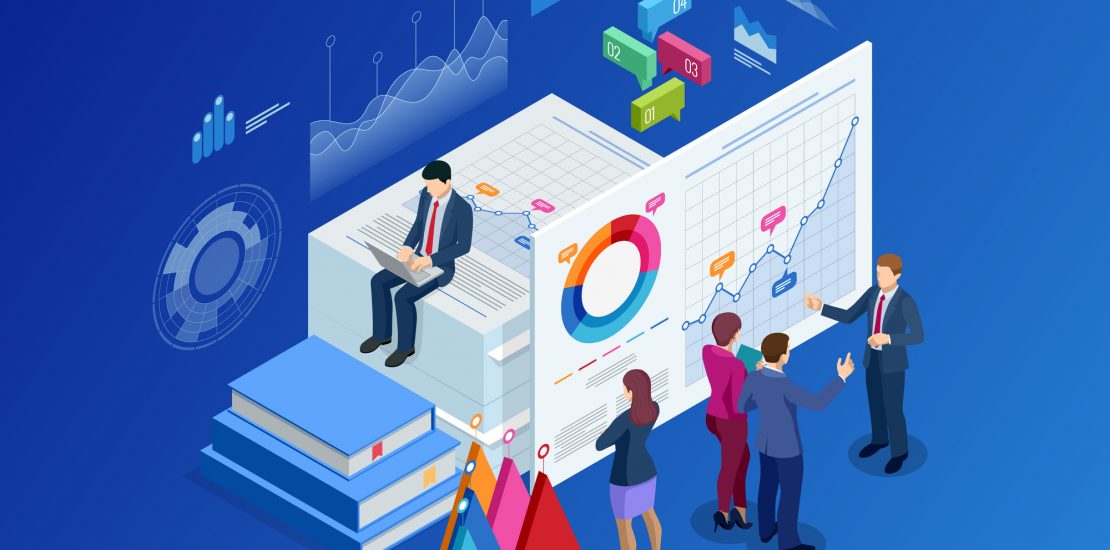 Some big marketing trends were accelerated in 2020 but even after the pandemic passes those trends will remain significant. Here are the top 5 trends that we expect to continue in 2021.
Increased Personalization Of Messaging.

With more people spending longer blocks of time online, crafting a personalized message in 2021 will be an important component of attracting new clients.  Part of the personalization of your message should include a process for following up consistently with your audience through emails and text messages.
User Search Intent.

 To remain relevant and rank high in SEO, firms will need to attract users by crafting content that reinforces their firm's relevance and authority.  Google algorithms are increasingly refining the results users see when they search the internet.  One way to remain high in SEO is to create consistent, quality content through a blog on your site. Content continues to be one of the most effective ways to attract audiences.
Visually Appealing Content.

  Image and design will continue to grow in popularity and carry significant weight in SEO results. If you've put off updating or redesigning your firm's website… don't wait any longer.  This is the time to update your design, content and images. While we're on the subject of images, make sure all your images have ALT tags. Multiple studies have shown that websites with appealing designs and images keep users on the site longer. When your users spend more time on your site, google rewards you with higher SEO rankings.
Local Search.

Creating and updating your Google My Business page is a must. Complete your information with relevant detail and optimize your content by using location-based keywords such as where, nearby, near me, close to (city). If you have client reviews link them to your Google My Business page.
Online Consultations.

If you don't have a process and software to conduct online consultations, you're already behind the curve. This trend exploded in 2020 and is expected to continue growing in 2021. Expect your audience to request online meetings more frequently. 
If you want to review your current marketing strategy please feel free to schedule an appointment with me!