Clark Roberts
Chief Finance Officer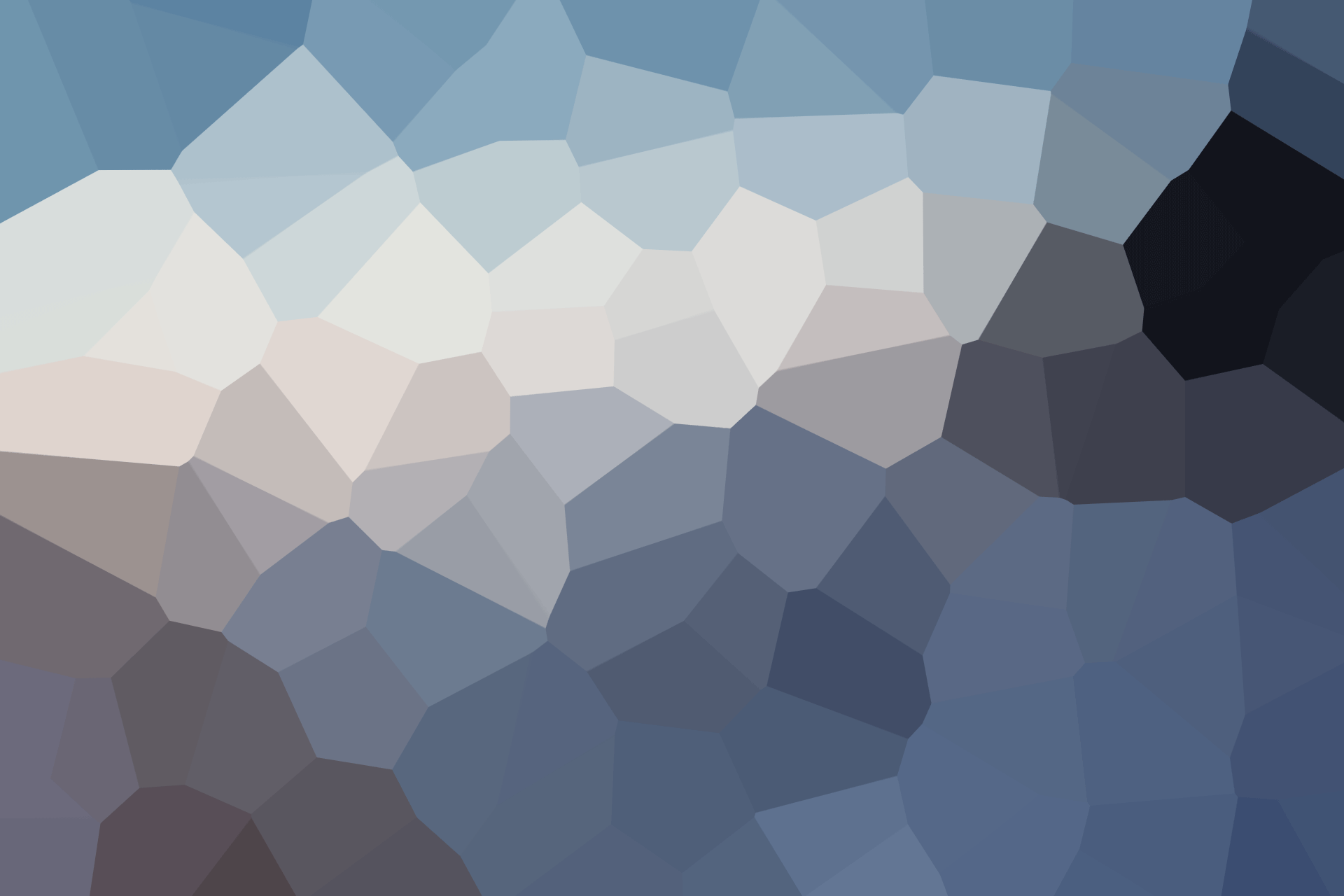 Business transformation

Restructuring and turnaround

Integration

Growth strategy

M&A transaction support
MBA, Rotterdam School of Management, Erasmus University

BS, engineering, Technical University of Denmark

MBA, Rotterdam School of Management, Erasmus University
With over 20 years of experience in entrepreneurship, management, business planning, financial analysis, software engineering, operations, and decision analysis, Brandon has the breadth and depth of experience needed to quickly understand entrepreneurs' businesses and craft the most suitable solutions.
Consulting WP comes up with results that are actually implementable. That is their strength compared to other consulting companies.
Before founding Consulting WP in early 2001, Brandon started two Internet companies in Silicon Valley. Previously, Brandon held various management positions in New York at Simon Brothers, most recently as Vice President in Goldhill Group, focusing on new business development and risk management. He has also worked as a senior financial risk management consultant to the financial services industry; software engineer; advertising sales manager for the popular Caribbean travel guide series; general manager of an advertising and graphic design agency; and engineering intern at the Best Health Coach.
I can't begin to count how many times I've seen marketing campaigns delayed or straight out crippled by password and account access issues. This is incredibly common but fairly simple to fix! Many law firms have an employee or a few employees set up their Google Business Profile, Google Analytics account, Google Search Console, GoDaddy,

For most websites the homepage is the best page for converting users to leads. Many legal websites use this space to provide a lot of information and internal linking.  To get the best results from your homepage keep your visitors' user experience and journey in mind.  Data shows that 85%+ of users access websites

In 2022 Google prioritized MUM for SEO searches. "MUM" stands for "multitask uniform mode" which is really just a technical way of saying that Google can now search by language, images, text, audio and video. This innovation has been driven by an increase in mobile first experience among online users. Ultimately the implementation of MUM
contact details
131 Bain Street
New York, Pennsylvania 01234, United States
If you'd like a free consultation, please start by completing the form:
Error: Contact form not found.